Home Page | Schedules | Producer Page | Training Classes | Memberships | Donations | Find/Contact Us | Email: info@CTV29.org
---
FIND OR CONTACT CTV29
Welcome to All Volunteer - Public Access TV!
Community Television of Lane County
Public Access Channels 29 & 1088 on Xfinity/Comcast Cable,
serving Eugene-Springfield, Junction City and Lane County, Oregon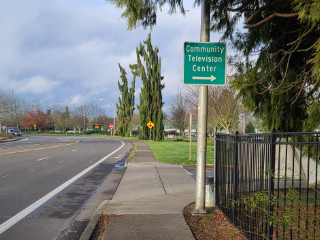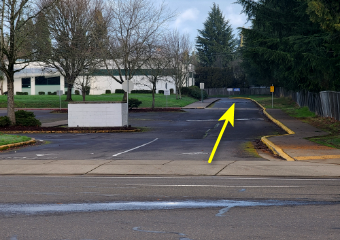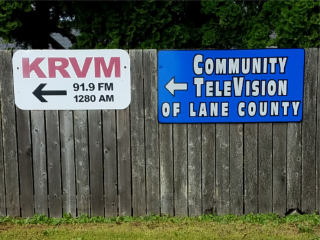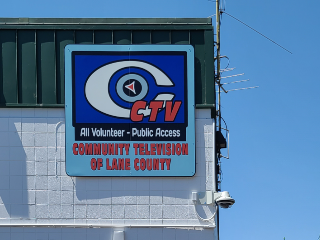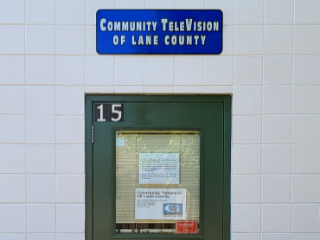 Studio & Office Location: Behind Sheldon High School
2455 Willakenzie Road, Eugene, OR 97401 - Door #15 - between KRVM Radio & the Tennis Courts
Find us at the above address by taking the school driveway directly across the street from the
entrance to the Market of Choice. Keep to the right and follow it around
to the rear of the school, through the parking lot to the end.
We are located on the driveway to the tennis courts around
the corner from the KRVM Radio Station at Door #15 (see above).

Phone: 541-790-6616 or 541-790-6617
U.S. Mail us at: 1430 Willamette St., #321, Eugene, OR 97401
For other info please Email us at: info@CTV29.org
---
© 2021 Community Television of Lane County. All Rights Reserved.