Home Page | Schedules | Training Classes | Memberships & Donations
Producers | Contact Us | Links | Email: info@CTV29.org
---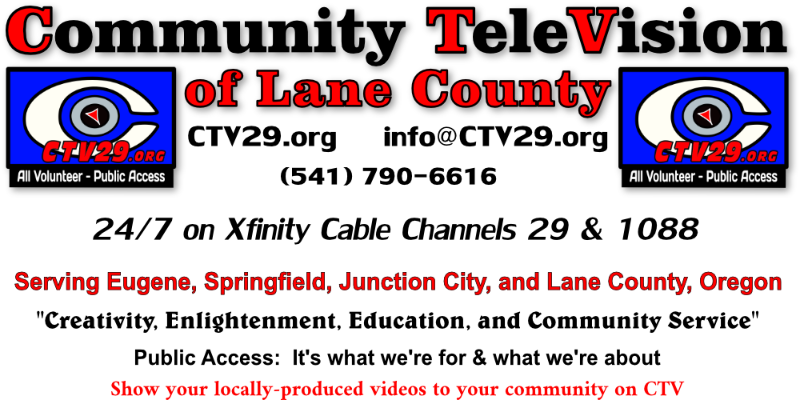 Studio & Offices: Behind Sheldon High School in Eugene, Door 15 between KRVM & the Tennis Courts
Open By Appointment Through December


E-mail us: info@CTV29.org - Mail us at: 1430 Willamette St., #321, Eugene, OR 97401
CTV 29 & 1088 Program Schedules
NOW ALSO ON XFINITY CHANNEL 1088!
Note: If you don't have access to Xfinity Cable you can still see CTV programs: many CTV producers make their programs available online on YouTube etc.
See info & links at the end of each show description below. Some programs are available on DVD from the producers. Email info@CTV29.org for more info.



q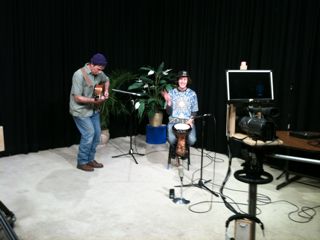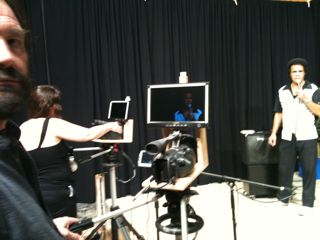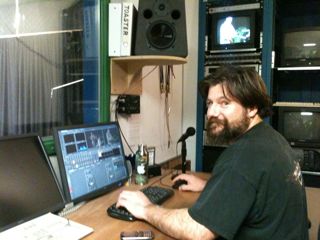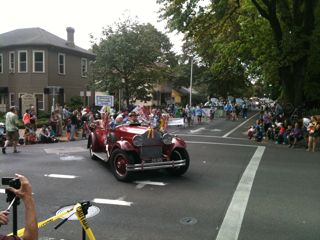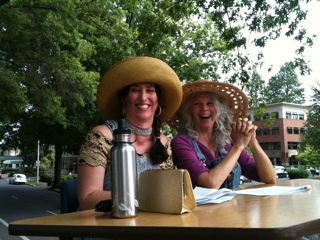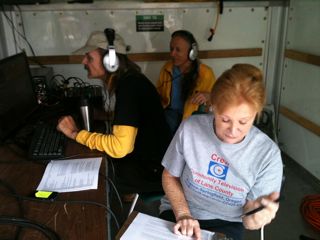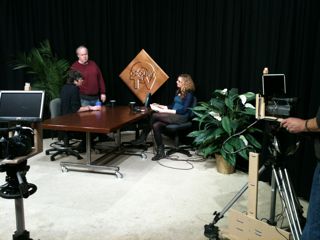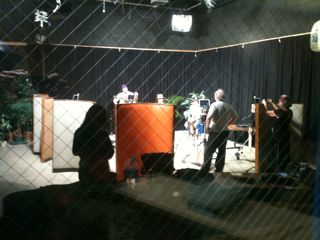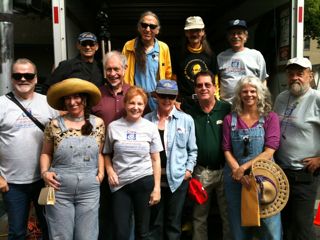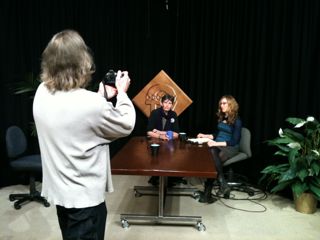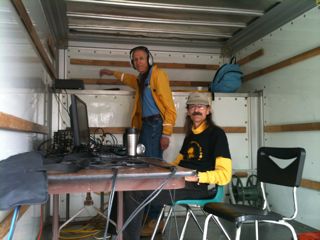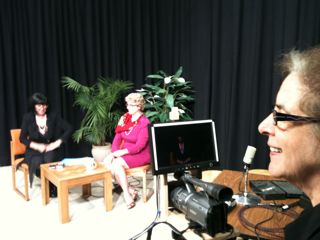 ---
Join for $10 a year or make a tax-deductible donation! Use Your Credit/Debit Card or PayPal Account!!



© 2020 Community Television of Lane County. All Rights Reserved.