Home Page | Schedules | Producer Page | Training Classes | Memberships | Donations | Find/Contact Us | Email: info@CTV29.org
---
https://twitter.com/CTV29LaneCounty
https://www.facebook.com/groups/742075906492155
Welcome to All Volunteer - Public Access TV!
Community Television of Lane County
STUDIO & OFFICE LOCATION: Behind Sheldon High School
2455 Willakenzie Road, Eugene, OR 97401 - Door #15 - between KRVM Radio & the Tennis Courts
(You Must be a Residemt of Lane County, Oregon)
ATTENTION PRODUCERS!
NOW IS THE TIME, if you are a Producer, to contact us about how to continue transferring your new programs to us
so we can get them on the air. We also need any descriptive summaries or blurbs of your programs that you may
have submitted already, and to touch base about continuing the Day and Time slots you may have had in
the scheduling. We do not have this information available and are sorely in need of it for our programming.
If you have available any CTV resources such as previous scheduling or descriptions of programs
from your files or from our website you may have kept, we can use those as well.
We also welcome help from anyone having such information that they could provide.
Please Email us. We thank you for your patience and understanding.
_________________________________
Open By Appointment Only (At This Time) Until Further Notice
Latest Update For CTV29 Producers, Members, Friends & Supporters:
Community Television's Studio and Office are closed for regular hours due to the COVID-19 Pandemic.
However, we
are
open to help producers, members, friends, and supporters by appointment.
Call the Office: (541) 790-6616 - or - John Duran: (650) 740-1355 - or - Email: info@CTV29.org
Producers can send in new shows on a Flash Drive (include an SASE Envelope for FD return) and mail to:
1430 Willamette St., #321, Eugene, OR 97401
- OR - send them to us via the Internet. For details Email us at:

info@CTV29.org
We continue to broadcast 24/7 on Xfinity/Comcast Cable Channels 29 and 1088.
We are an all-volunteer station and this will be the easiest way to coordinate as close to normal operations as we can.
Let's all stay healthy and active in community!
For current schedules see Schedules & other info please e-mail us: info@CTV29.org

_______________________________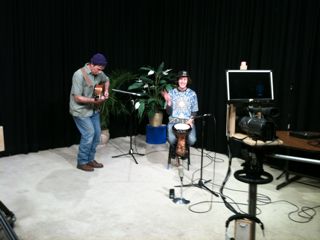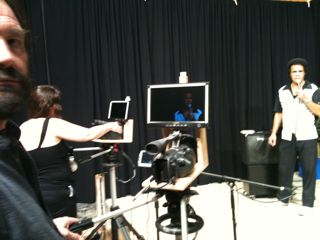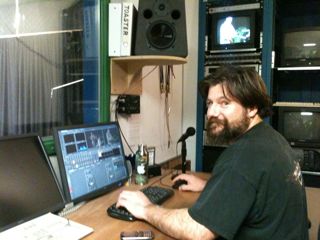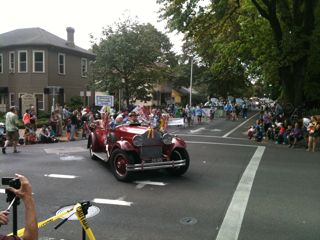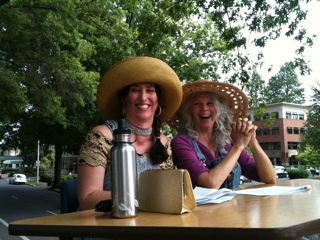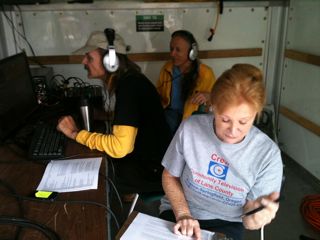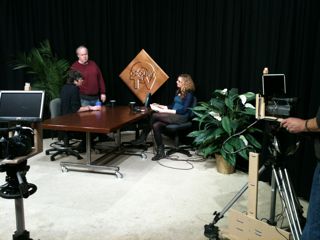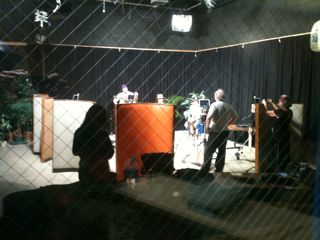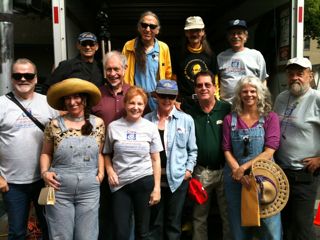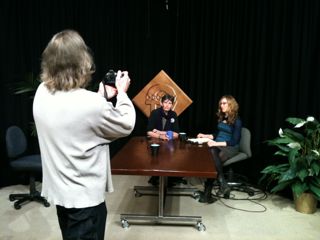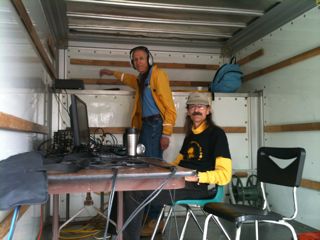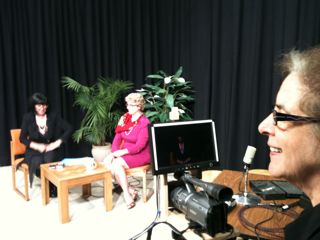 ---
© 2021 Community Television of Lane County. All Rights Reserved.