Home Page | Schedules | Producer Page | Training Classes | Memberships | Donations | Find/Contact Us | Email: info@CTV29.org
---
_______________________________________________________________________________________
Elections for the CTV Board of Directors is upcoming on November 20, 2021.
( Candidates must submit their statements by October 20, 2021 to:

info@CTV29.org

)
The link below will take you to CTV Members that are running as Candidates for the Board and their Qualification Statements.
_______________________________________________________________________________________
CTV REGULAR PROGRAMMING IS TEMPORARILY SPORADIC DUE TO
NEW EQUIPMENT AND SOFTWARE BEING INSTALLED.
WE WILL RESUME REGULAR PROGRAMMING AS SOON AS POSSIBLE.
WE ARE ALSO ADDRESSING OUR SOUND OUTPUT ISSUE
PLEASE BEAR WITH US.
(You must be a Resident of Lane County, Oregon to become a member.)
Subscribe To Our YouTube Channel
Welcome to All Volunteer - Public Access TV!
Community Television of Lane County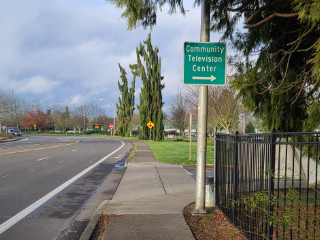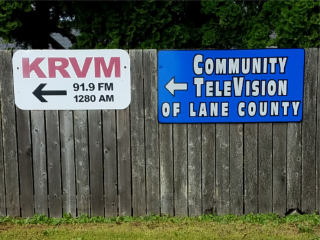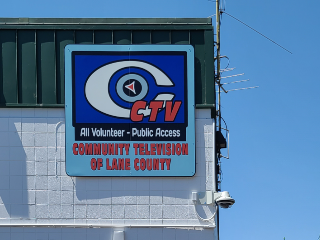 STUDIO & OFFICE LOCATION: Behind Sheldon High School
2455 Willakenzie Road, Eugene, OR 97401 - Door #15 - between KRVM Radio & the Tennis Courts
Phone:

541-790-6616

or

541-790-6617
Our Mailing Address for correspondence is: 1430 Willamette St., #321, Eugene, OR 97401
For other info please Email us at: info@CTV29.org
_________________________________
Latest Update For CTV29 Producers, Members, Friends & Supporters:
We are slowly beginning to open up CTV's facilities for member use following
the COVID-19 Pandemic, but we are still reorganizing our operations which has been a
slow, ongoing process since the first of this year. Please bear with us, we are getting there.
Our new hours of open operation will be:
Tuesday: 4-8 PM Wednesday: 4-6 PM Thursday: 4-6 PM (4-8PM If Studio Reserved)
If you need more time in the Studio for a project we can arrange to stay open
until 8PM providing we have volunteer Operators that are available and willing to stay the extra time.
Notification of Date, Day, and Time wanted must be provided and approved to reserve the
facility at least 1 Week in advance, and a "Studio Use Request Form"
must be filled out and submitted before using the Studio.
(We are currently working on an "On-Line" method for reserving the Studio
and will get it on the website as soon as possible for the convenience of Producers.)
For More Info:
Call the:

Office:
(541) 790-6616
or
John Duran:
(650) 740-1355
or
Email:
info@CTV29.org
Producers can mail in new shows on a DVD or Flash Drive
(include an SASE Envelope for return) to CTV29:
1430 Willamette St., #321, Eugene, OR 97401
You may also drop off programs or other media at the above address to our "Drop Box" inside the Eugene Mail Box center,
or, send them to us via the Internet (for details Email us at:

info@CTV29.org).
_______________________________________________
We continue to broadcast 24/7 on Xfinity/Comcast Cable Channels 29 and 1088.
We are an all-volunteer station and this will be the easiest way to coordinate as close to normal operations as we can.
Let's all stay healthy and active within our community!
__________________________________________
For current schedules see Schedules & other info please e-mail us: info@CTV29.org
_____________________________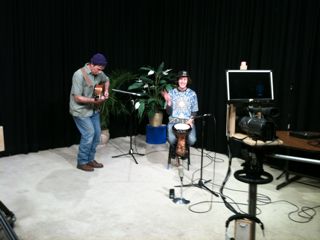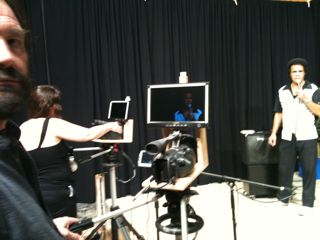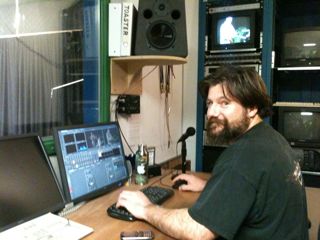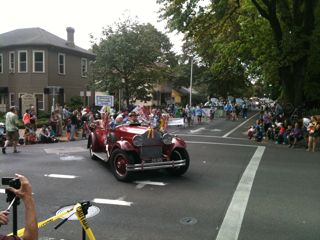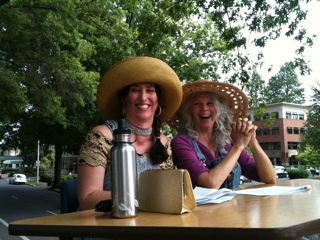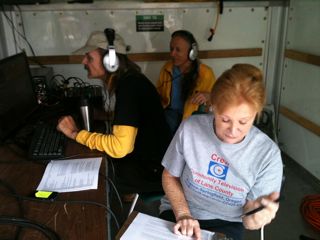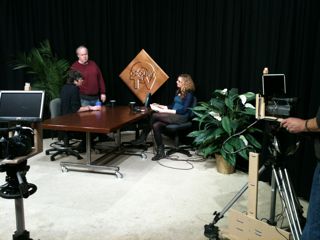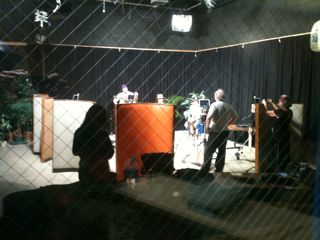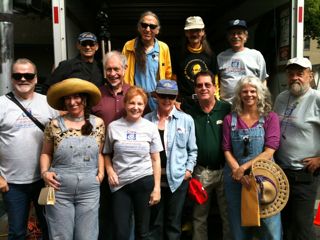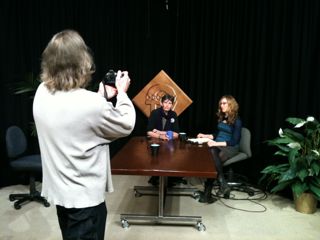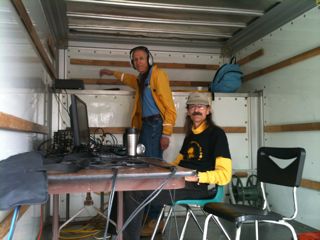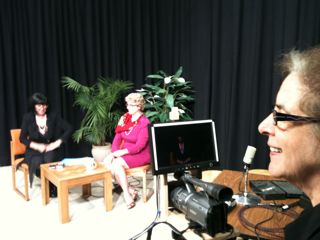 ---
© 2021 Community Television of Lane County. All Rights Reserved.